Why yes, yes I did make a new Autumn wreath last year.

And yes, yes I did discover

another

Autumn wreath I'd made the year before and had forgotten about.

And yes, rather than find a ladder to retrieve either one of those Autumn wreaths from the tippy top shelf in the garage, I went ahead and made another.

Because I'm lazy like that. And I'll take any excuse to craft instead of wash dishes.

Yep, that makes THREE.

Three Autumn wreaths because one is not enough and two is boring. That makes ZERO sense so just go with me here and let me try to rationalize my crafting mkay?

I had a plain grapevine wreath on my door and it needed some sassy fallification.

Enter glue gun, rolled fabric flowers and a woman on a craftin' (dishes avoiding) mission:




Ahhhhh, MUCH better!

Wanna make your own? OK, I'm not going to go ahead and redo a long rolled fabric flower tutorial because there may be eleventy hundred great ones out in crafty blogland as this very moment.



Sweetened Condensed Rolled Fabric Flower Tutorial:
A long strip of fabric, knot at one end, twist and roll fabric around knot gluing periodically. Thereyougo.
Sweetened Condensed Rolled Flower Autumn Wreath Directions:
Um, take your many coordinating (or not, just wing it like I did) rolled fabric flowers in varying sizes and glue them to a grapevine wreath. Hang it wherever you want it. Take pictures and blog about it and my ultra-fab super explanation tutorial (optional).


Happy Autumn!

A

Click HERE

to Follow Vintage Dutch Girl on Facebook and get new post links in your feed!!

Linking up to these fab crafty parties: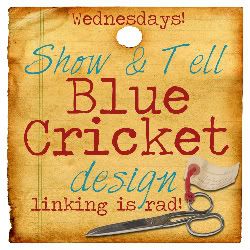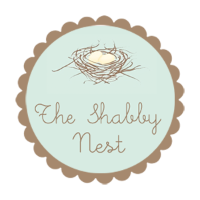 >