I love music. It feeds my soul.

There needs to be more evidence of our enjoyment of music in our home.

I have a stack of photocopied sheet music from many of my favorite musicals. Sound of Music, Oklahoma!, Fiddler, etc. Not wanting to toss the pages of "Edelweiss"

,

"Tradition"

and "O
klahoma!", into the recycle bin, I came up with a new project.
Tea Dyed Sheet Music:
Materials:
- A stack of sheet music. ( Don't have any? There are tons of sites where you can print off music for free. OK, I googled it for you. I'm nice like that. )
- a bunch of teabags
- hot water
- paintbrush
- old towels

Directions:

1. Brew up a good nice strong cup of tea. I used three or four teabags for one large cup.
Confession: I tossed the first two cups of brewed tea. The first turned out looking like urine and the second one was dark red thanks to a cranberry splash teabag. Not wanting this to become a "How to make Urine Dyed Sheet Music" or "How to make Blood Stained Sheet Music" I decided to throw them out and start over.


2. Lay your chosen sheet music out in a single layer on an old towel.

3. Using the brush, "paint" the strongly brewed tea directly onto the sheet music then blot the excess moisture off with a towel:




4. Squeeze the teabags and drip onto the paper edges to achieve varied coloring:




5. Let air dry, turning pages over every 15 minutes or so. Once dried, if the page color isn't dark enough for you, repeat the whole process.

(While the paper is wet you can add creases and folds to age the paper even more)

6. Arrange the dried sheet music on the paper backing of a large picture frame:




7. Put the frame back together and hang it up!





Tea Dyed sheet music has

many

applications. Think origami Christmas tree ornaments, paper flowers or poms or gifting a friend with their favorite sheet music aged and framed.

Any other ideas of what to do with Tea Dyed Sheet Music?

A








Click HERE

to Follow Vintage Dutch Girl on Facebook and get new post links in your feed!!

Linking up to these fab crafty parties: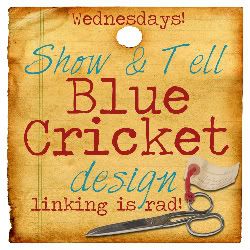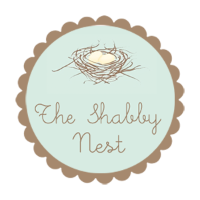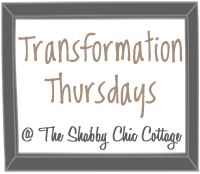 >